custom keepsakes
Detail is the difference between average and stunning.
Encapsulate a beloved memory, vacation destination, loved one or pet by commissioning a work of art that's as unique as your sentiments. Custom paintings and drawings make timeless Anniversary, Christmas or Birthday gifts that'll never lose their value and are guaranteed to be the focal point of any wall they adorn.
All pieces are meticulously hand created in colored pencil, watercolor or acrylic and come in unlimited sizing, but 8x10, 11x14 and 16x20 continue to be fan favorites for their ease in self-framing.
Pet & People Portraits are by far my most popular offerings, but I'm capable of anything; if you can think it, I can create it. No idea is too wild and trust me when I say that visualization is my superpower. I'll guide you with my expert advice every step of the way to ensure we lovingly craft a keepsake that'll will exceed your expectations.
contact
Send an email or contact me here
and tell me a little about your piece. You'll then receive a short questionnaire.
details
We'll discuss all the details of your vision and I'll help you decide which size & medium is best suited for you!
create
Send reference photos, pay the deposit and sit back and relax while I hand craft your custom keepsake!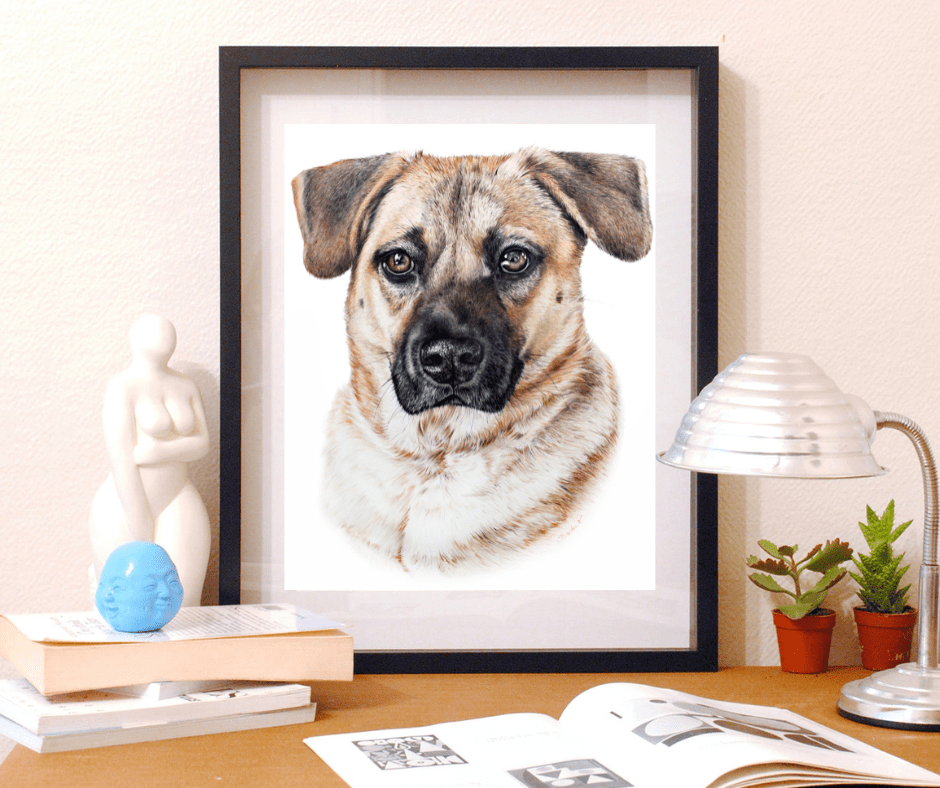 JONATHAN C.
Thurman's portrait is amazing! Taylor has created a beautiful oil painting of my other 2 dogs. One of which has since passed on. It meant so much to come home that day and see his beautiful face. These pictures mean more than all the things that hang on my walls.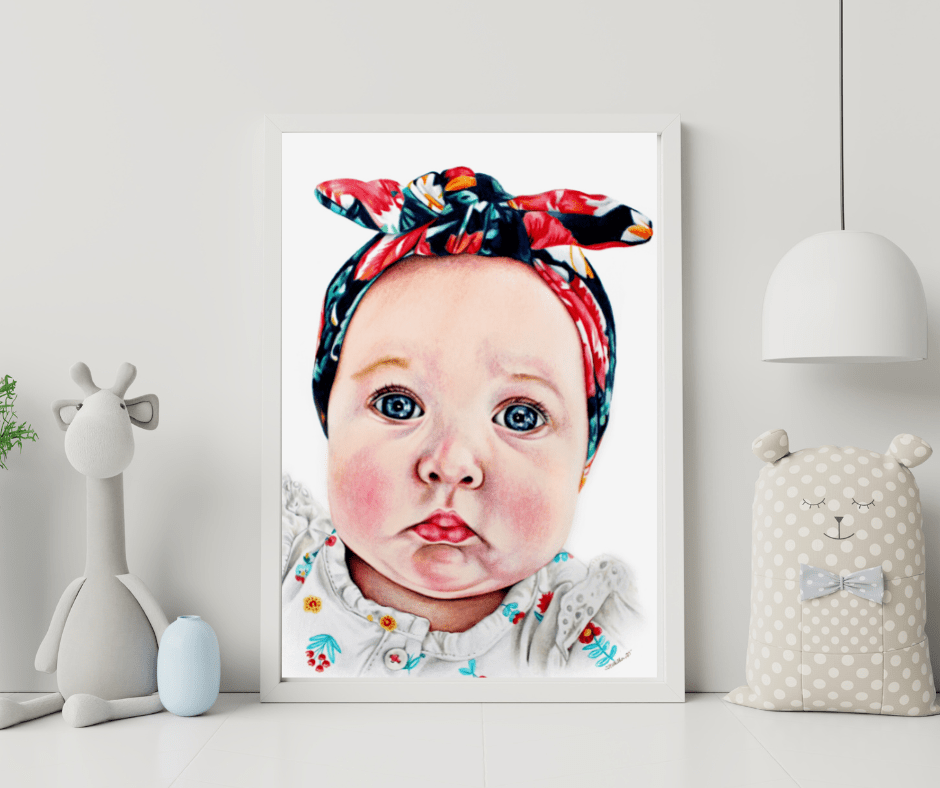 LAURA C.
I am ecstatic with how my daughter's portrait turned out. Taylor does not miss a detail. She is meticulous, and the time spent is evident in the way she captured my daughter's eyes. Taylor created a treasured keepsake worthy of being a centerpiece on our gallery wall.
pricing
Custom piece, custom price. The following applies to portraits, my most popular offering; for all other inquiries including nursery art, encaustics, florals, etc, please contact me directly.
| | |
| --- | --- |
| COLORED PENCIL | WATERCOLOR |
| 8X10 - $595 | 8x10 - $425 |
| 10x12 - $650 | 11x14 - $550 |
| 11x14 - $725 | 16x20 - $650 |
| 16x20 - $895 | |
Do something special for you or your loved one; custom art is truly the gift that continues to bring joy and remembrance each and every day.
ready to create your masterpiece? me too.